Z-LAB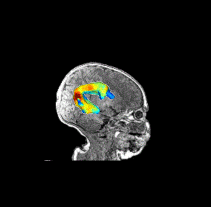 Coolest Science Story of 2020
Human brains pre-wired for words is the coolest science story of 2020. Click here to find out more.
Welcome to the Saygin Cognitive Neuroscience Lab! We are a research group in the Psychology department at the Ohio State University studying the structural and functional architecture of the human brain, and how it develops and changes with experience.
Click here to find out more about our research through Dr. Saygin's TEDx talk or email Dr. Saygin for more information.
***Click here to participate in our research!***