Z-LAB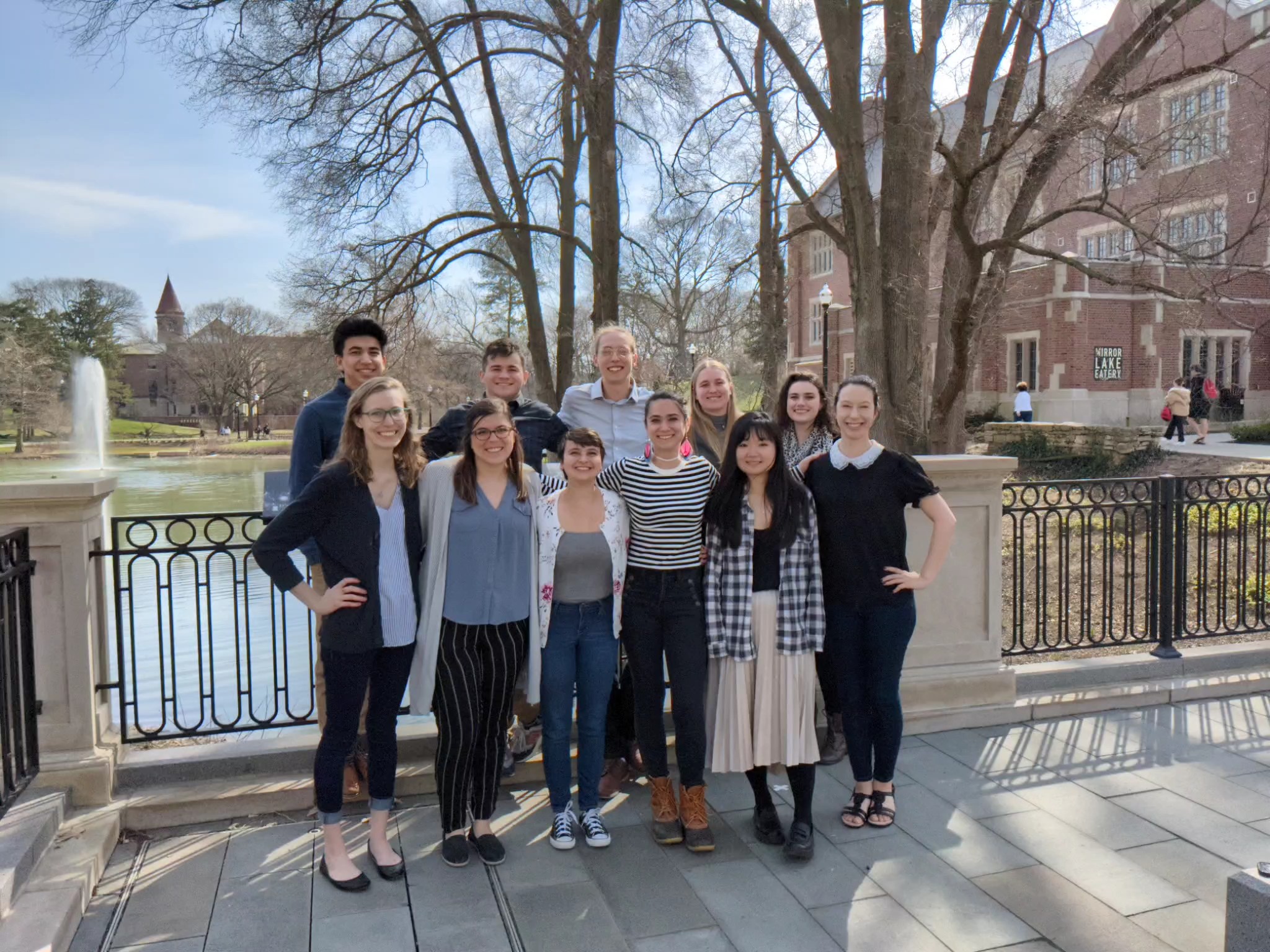 Welcome to the Saygin Developmental Cognitive Neuroscience Lab!

We're a research group at the Ohio State University
studying how the human brain develops and changes with experience.
Check out Dr. Saygin's interview with Dr. B about development and emotions!


Video courtesy of WOSU and QED with Dr. B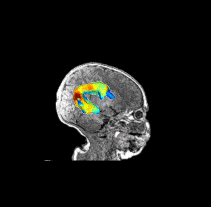 Click here to find out more about our research through Dr. Saygin's TEDx talk or email Dr. Saygin for more information.
***Click here to participate in our research!***
***Donate to our research!***